Apps Portfolio
All the apps we've created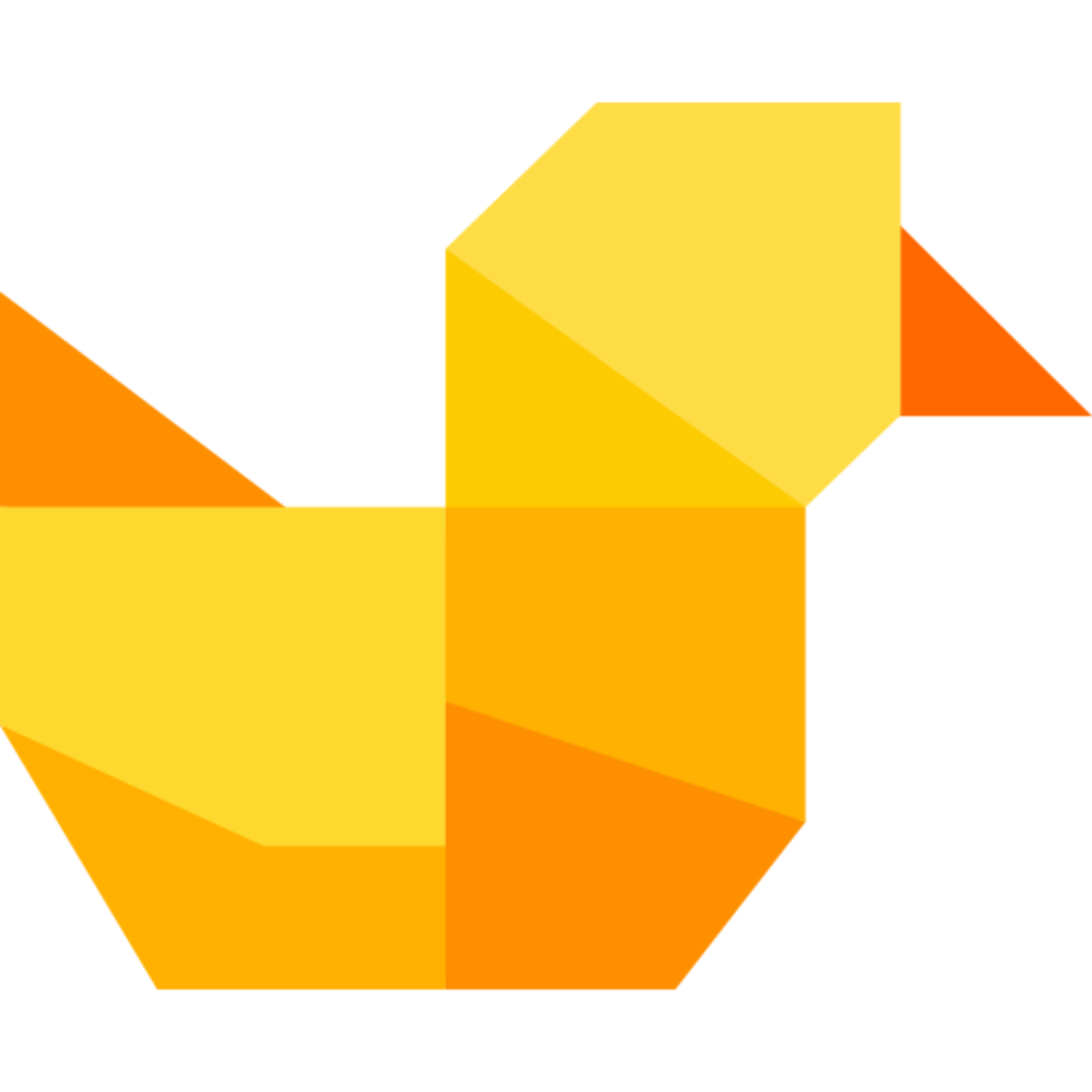 DiscountDuck
DiscountDuck is an advanced discount manager for Shopify.
More informations

OpenBlog
OpenBlog is a platform that is revolutionizing how to create and manage blogs.
More informations

AppStoreExplorer
Data analytics platform for Shopify app developers.
More informations
WebTable
WebTable helps AirTable users to convert their talbe to web apps.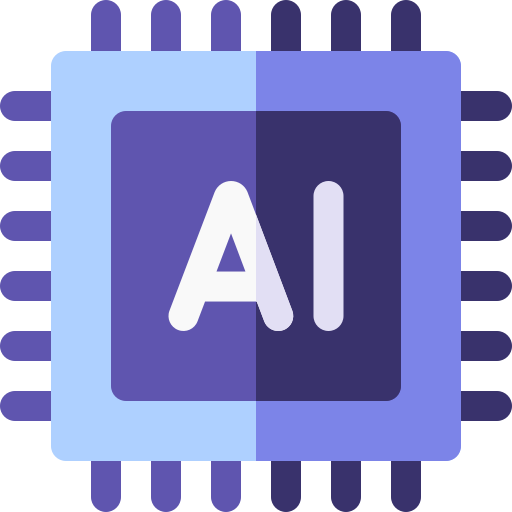 AskAI
AskAI helps AirTable users improve their data with the power of AI.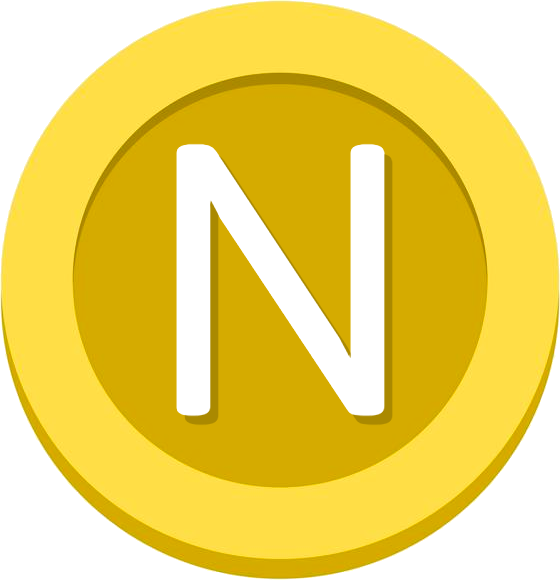 NFTPrices
NFTPrices is a price analytics platfoms for the NFT market.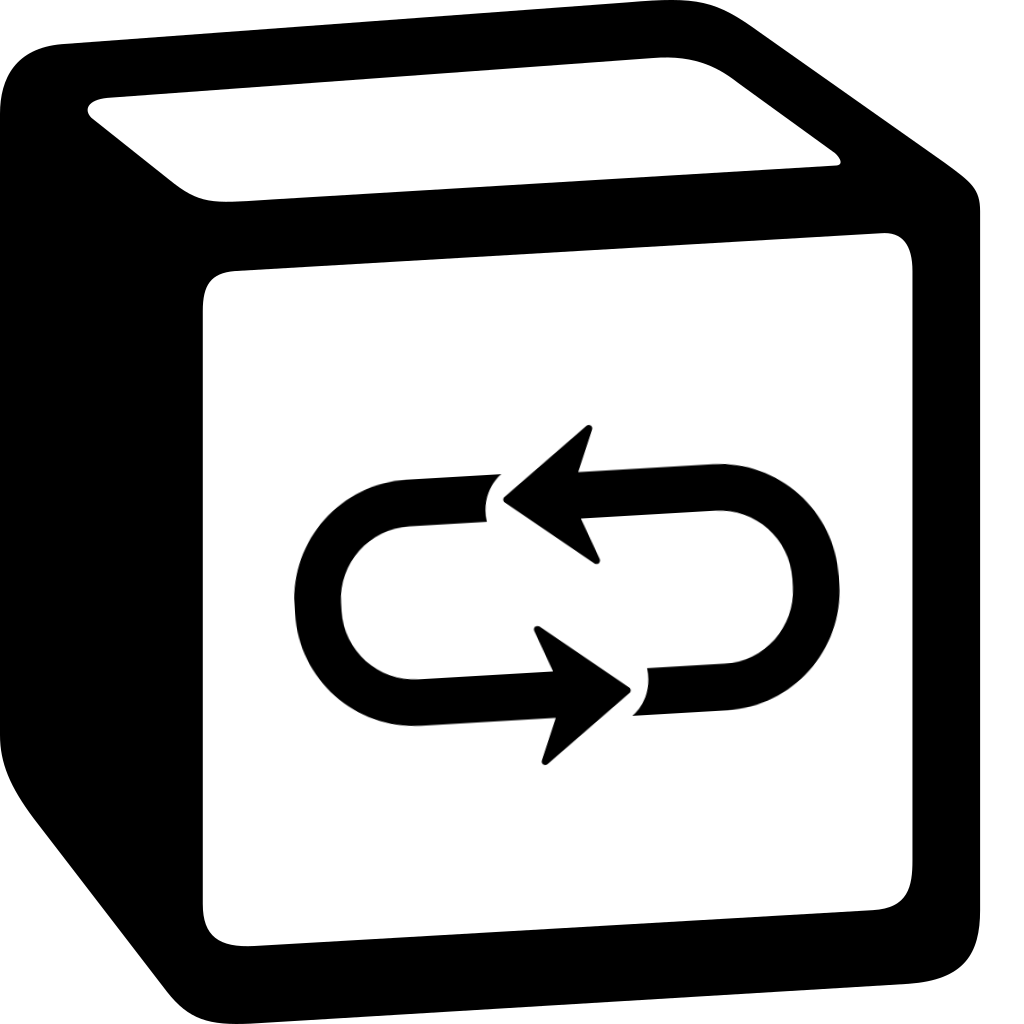 Notion Recurring Task
NRT helps Notion users to create recurring tasks in minutes.